Dubai Media City

Free Zone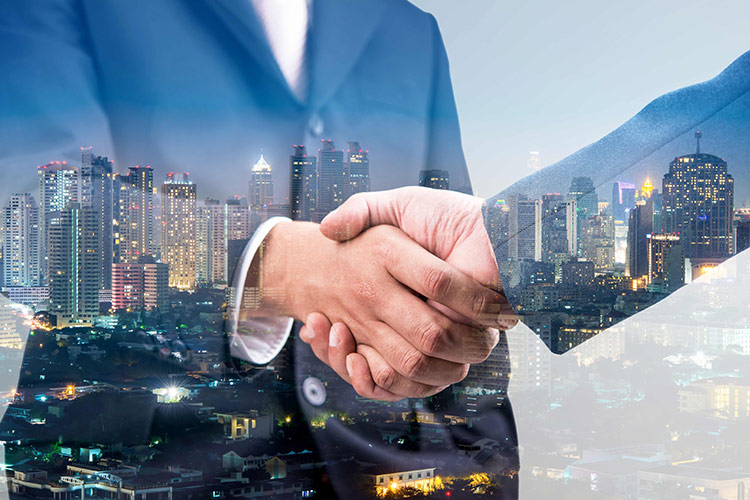 Dubai Media city (DMC) is situated in Dubai at the crossroads of the Middle East, Africa and South Asia. It has quickly developed as a global media hub. DMC gives a sophisticated foundation and corroborative surroundings for media-related businesses to operate globally out of Dubai.
DMC is a place where every type of media business can work with collective synergy. It includes media and advertising service, printing, publishing, music, media, film, entertainment, leisure, broadcasting and information agencies.
Since its beginning, Dubai Media City has developed stunningly. The list of DMC-based organizations today reads like a who's who of the global media industry. The community incorporates global media giants, for example, Reuters, CNN, CNBC, MBC, Sony, Showtime and Bertelsmann.
In June 2001, Ibda'a Media Student Awards was launched by Dubai Media City. It is a yearly event to identify and encourage youthful media talent in the area. The Ibda'a Awards cover a variety of media-related categories.